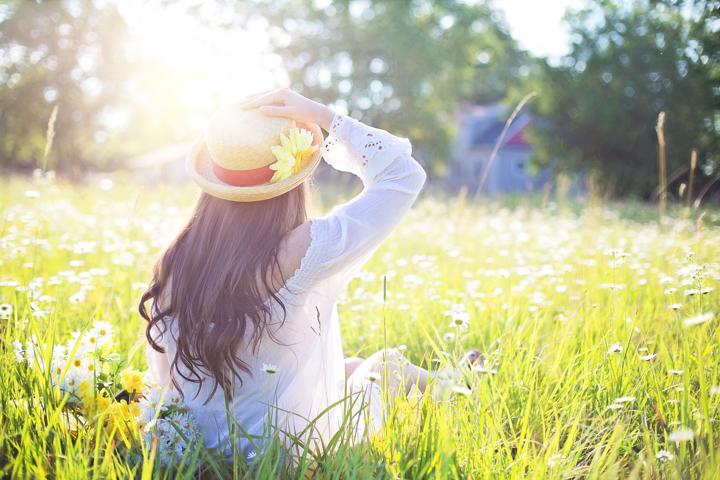 What does it mean to be well?
Is it about being healthy, strong, and fit or something more?
Along with happiness, our human quest for wellness is a top priority in life. And, whenever our wellness suffers, we turn to a doctor or medical professional for support and restoration. We do this because personal wellness matters.
Unfortunately, the stigma surrounding mental health sometimes prevents many people from feeling well. They might be too ashamed or fearful of seeking help. The problem is, even if a person is in great physical health, they won't experience optimal wellness if their mental health suffers.
This is why we approach wellness as a whole at Surya Psychiatric Clinic.
A Complete Approach To Healing
Holistic wellness takes into consideration the health of the whole person. It's about striking a balance that unites the mind, body, spirit, and emotions. At Surya Psychiatric Clinic,  Dr. Patel takes a holistic approach to healing. He looks what's worked and what hasn't worked for you in order to offer the most comprehensive psychiatric diagnostic evaluation available in the area. 
Our holistic healing services offers a deeper, more thorough approach to wellness. We look at the bigger picture and not just one singular ailment. These methods of treatment focus on the connections between the mind and body to promote healing and overall wellness.
There are many holistic remedies for common mental health illnesses like depression, anxiety and mood disorders. Your treatment will start with an evaluation to determine which approach is right for you.
Holistic Wellness
There are many things you can do to improve your overall health. For example, proper exercise, supplements, and meditation are a few healthy habits you can incorporate into your overall wellness routine.
As a neuropsychiatrist, Dr. Patel uses medicine to treat mental disorders that might be attributable to diseases of the nervous system. He views the patient as a whole and works to guide them on their individual journey to optimal wellness.
We also offer intensive and specialized services like DTMS if necessary because we're here to help you! Our goal is to restore you to your best self with treatments designed to treat the whole self- mind, body, and spirit.
Contact us for an appointment and evaluation. Let's talk about what's going on and how alternative treatments can change your life for the better.